About Sabre Building Solutions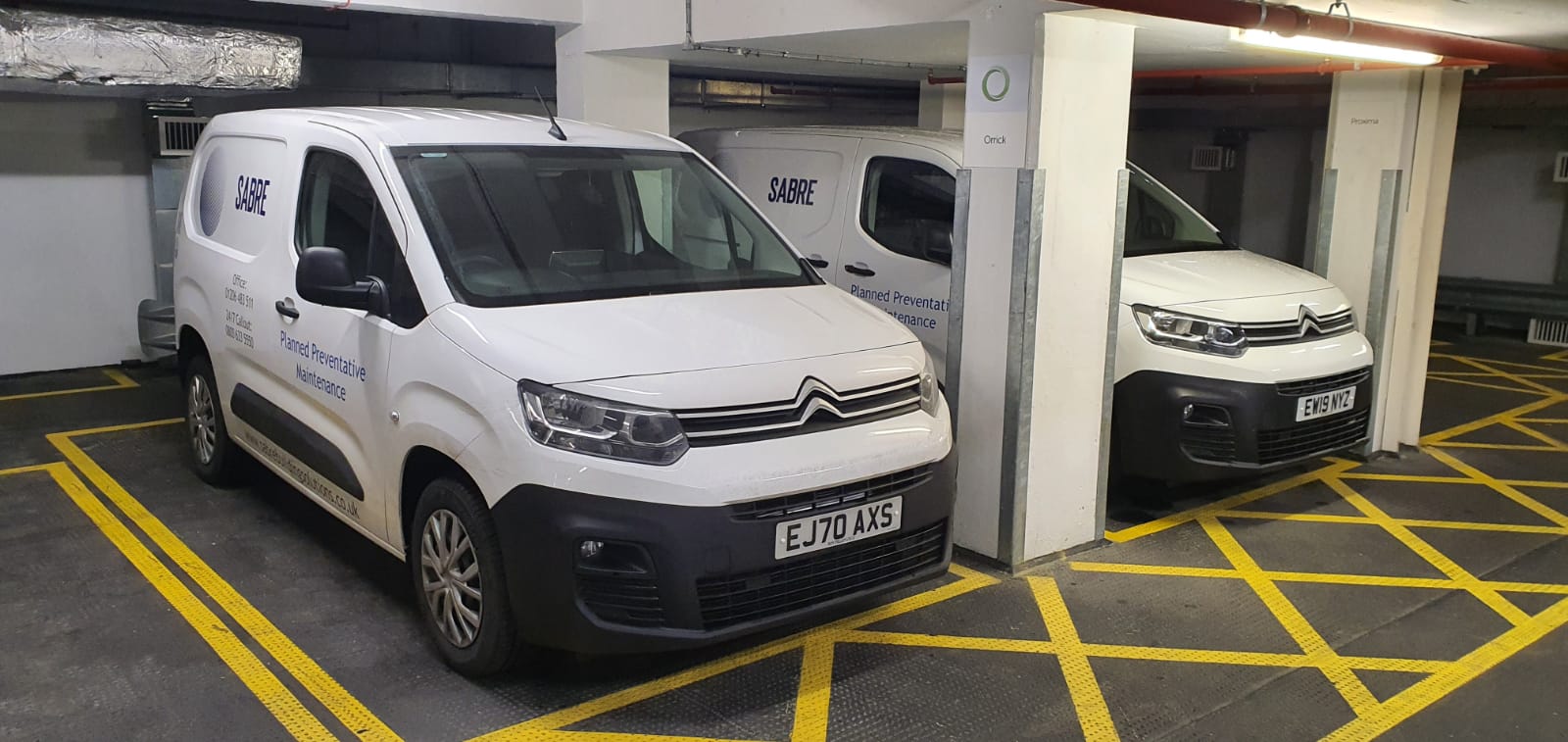 For all your maintenance needs, think Sabre #YourWorkplaceIsOurHome
Sabre was formed in 2016 by our Director Steve Breeden with the vision of becoming one of the leading planned preventative & reactive maintenance companies in the UK. He brings with him a wealth of over 30 years' experience within the maintenance and facilities management (FM) industry.
Five years on, Sabre is now the trusted company to supply your business with its complete maintenance programme. With offices in Dedham, Colchester, we also have a dedicated team of engineers serving Essex & London to ensure our customers get the quickest response and service. All our engineers are equipped with our mobile reporting and tracking system which is linked with our clients' very own user-friendly secure Sabre Portal. This ensures that our clients have full control and full transparency with regards to reports, engineer worksheets, schedules, company documents and more.
In addition to our fleet of vehicles serving the Essex and London areas, we have recently trialled our rapid response motorcycle division which has had great feedback and is serving our clients well throughout the City and Greater London. Our rapid growth is a testament to our highest levels of customer service and dedication to our clients.
Planned preventative maintenance (PPM) refers to any form of scheduled maintenance to an asset or item of equipment in a building. It is essential that maintenance is performed every month along with quarterly, half-yearly and yearly maintenance schedules. This largely depends on warranties, supplier instructions, legislation, compliance or experience. P
PM allows businesses and facilities to substantially reduce the need for reactive maintenance and easily maintain the integrity of their buildings and assets. This act of regular, routine maintenance can save thousands in repair costs and reduce annual maintenance budgets.